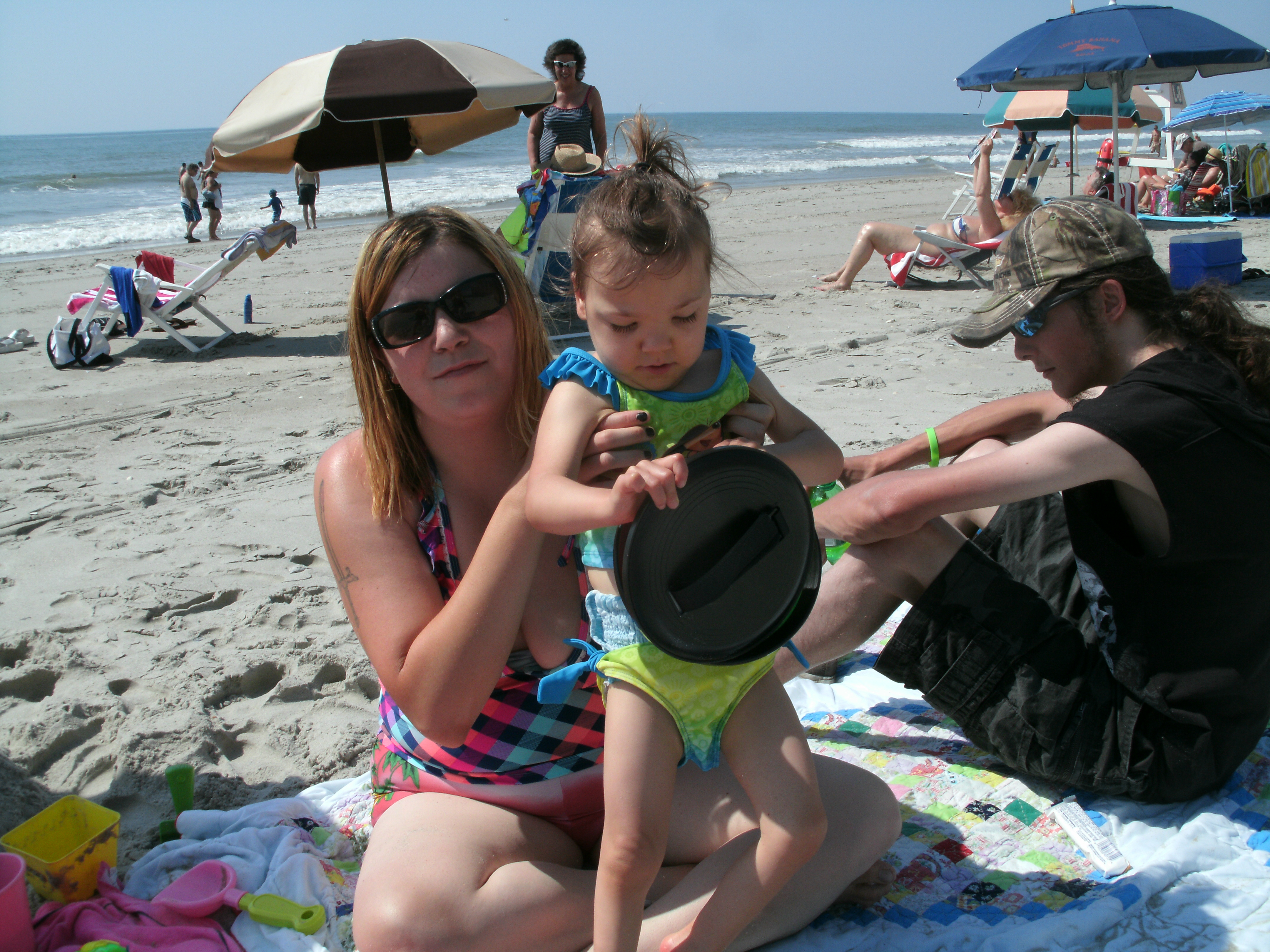 Becoming a new mom can be all-consuming. You can easily fall prey to the thought of letting it consume you. You may find that you spend all your time caring for everyone else that you forget to care for yourself. I've been there, done that and have found a lot of tricks and tips to being my own person- which gives me a full cup when it comes to taking care of my kids.
After first having my oldest, I got totally lost. I was lost in the mom pages communities on Facebook, lost in the groups, lost in the acts of neglecting myself and focusing solely on my child. Now, after 11 years, I have it down.
I can be my best in parenthood as well as life. Here, you will learn:
Self care techniques
How to incorporate self care into a busy schedule
How to keep track of YOU instead of just losing yourself
How to get things done while caring for a newborn/toddler
Much more
Welcome to Mom School
Helping new moms learn to take care of themselves and recover from losing themselves.
You do not have to do this alone, this course is designed to help through the roughest times of being a new mom.
Check your inbox to confirm your subscription