Becoming a new mom can be all-consuming. You can easily fall prey to the thought of letting it consume you. You may find that you spend all your time caring for everyone else that you forget to care for yourself. I've been there, done that and have found a lot of tricks and tips to being my own person- which gives me a full cup when it comes to taking care of my kids.
After first having my oldest, I got totally lost. I was lost in the mom pages communities on Facebook, lost in the groups, lost in the acts of neglecting myself and focusing solely on my child. Now, after 11 years, I have it down.
I can be my best in parenthood as well as life. Here, you will learn:
Self care techniques
How to incorporate self care into a busy schedule
How to keep track of YOU instead of just losing yourself
How to get things done while caring for a newborn/toddler
Much more


Signing up for this school will add you to the student list, but you will need to add yourself to any courses you're wanting to actually work on.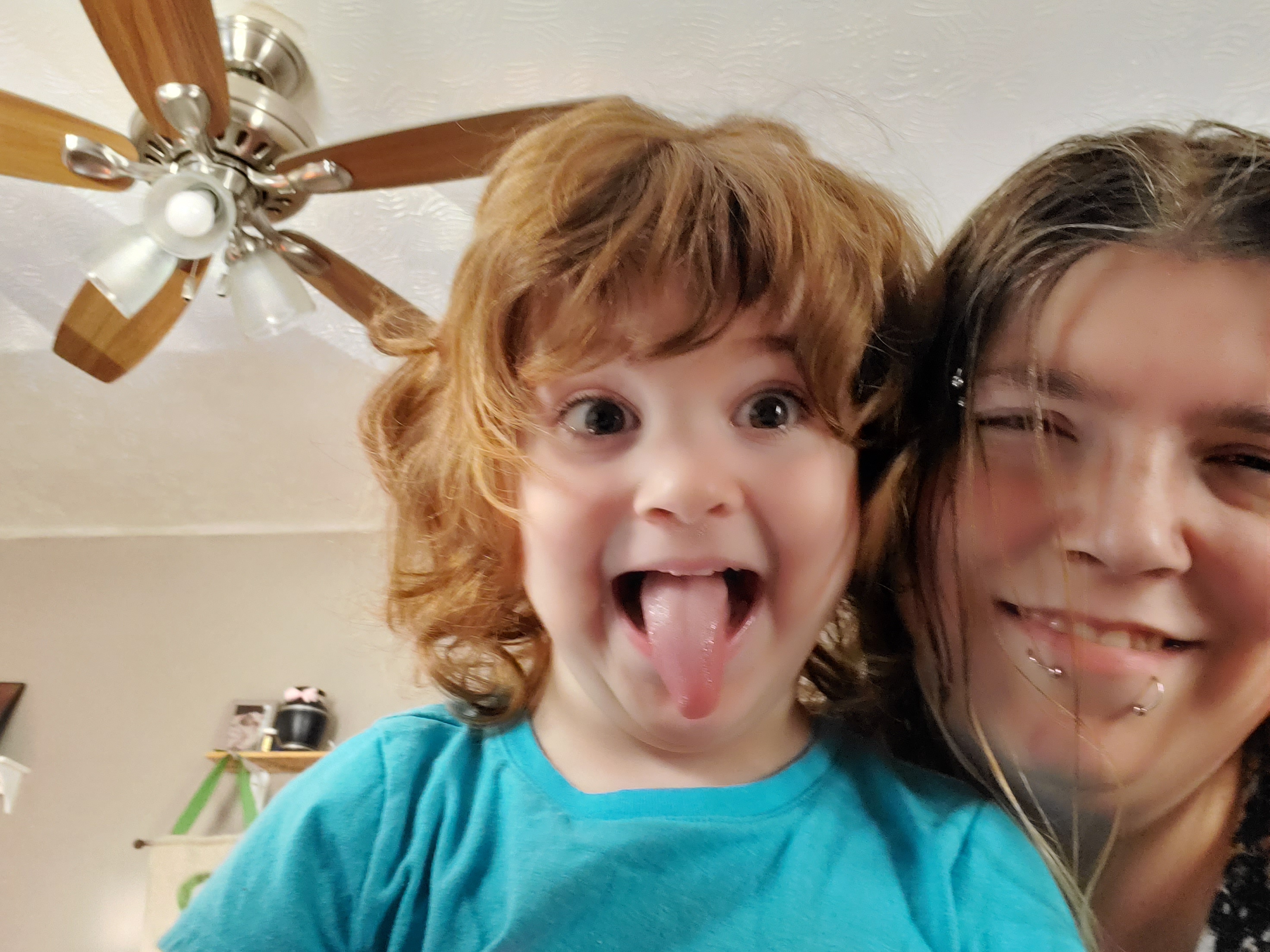 Even with multiple kids, you still have the ability to be you.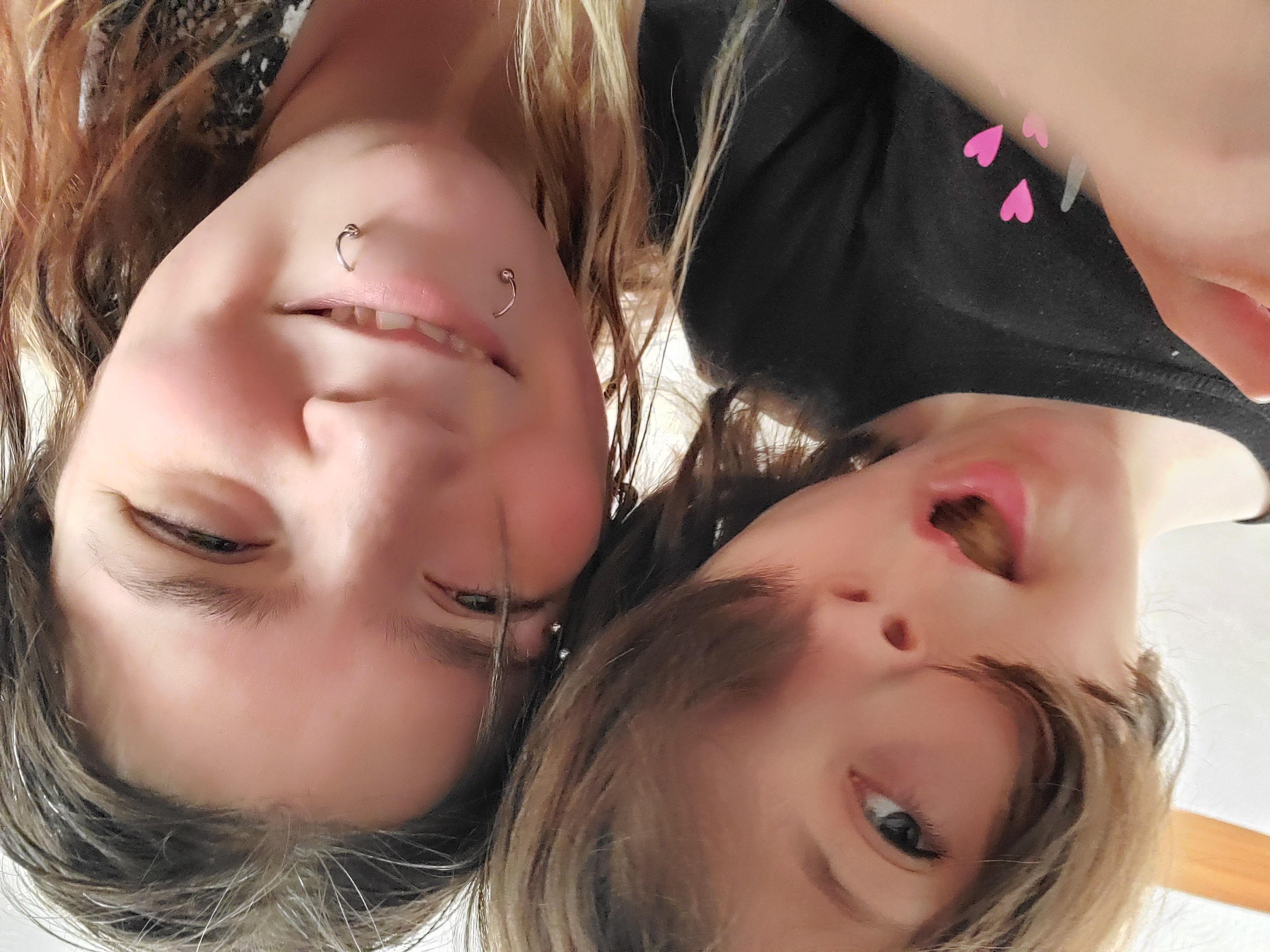 Your kids will have someone to look up to if you remain who you are while still being there for them.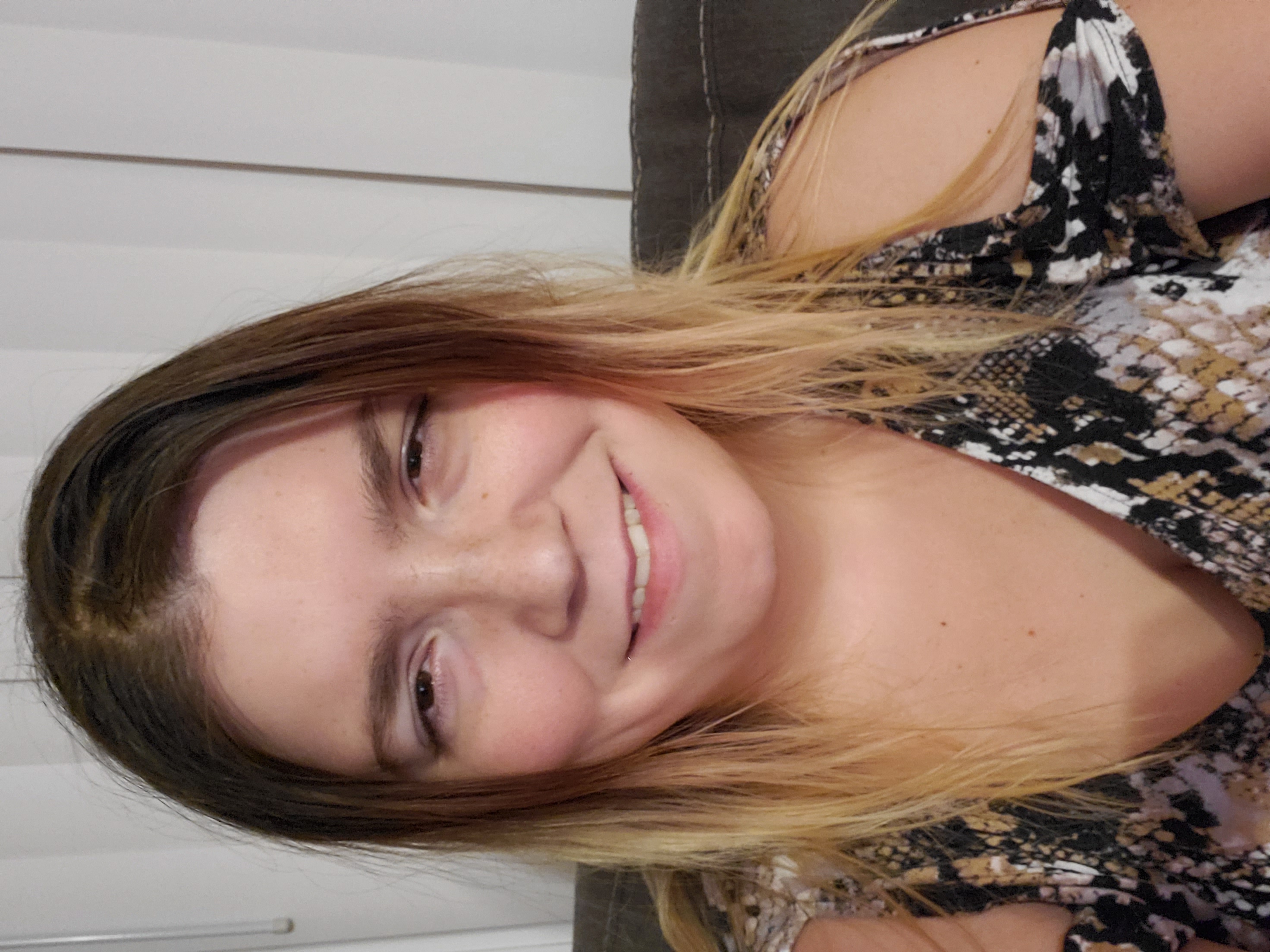 My website is diymommy18.com
I love doing fun little crafts and cooking/baking for and with my daughters. I am a parenting writer and ghost writer as well as a spirituality blogger/writer.
I lost myself in new motherhood and it took me a couple years to dig out and find who I am. I have three Etsy shops and am now trying to help other new moms find their way around their new life.
I love coffee, cats, and blogs. I read as much as I write. I also take self care extremely seriously. I firmly believe that taking time to yourself daily is extremely important, even if I have to wake up at 4am or go to bed late- I always take time to take time for myself.

Check your inbox to confirm your subscription